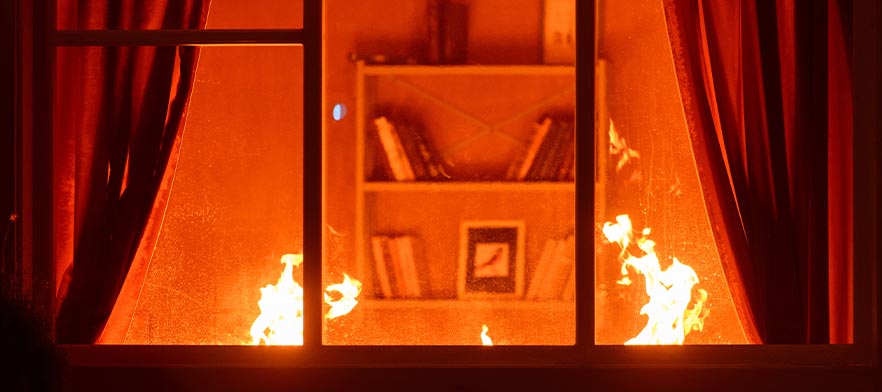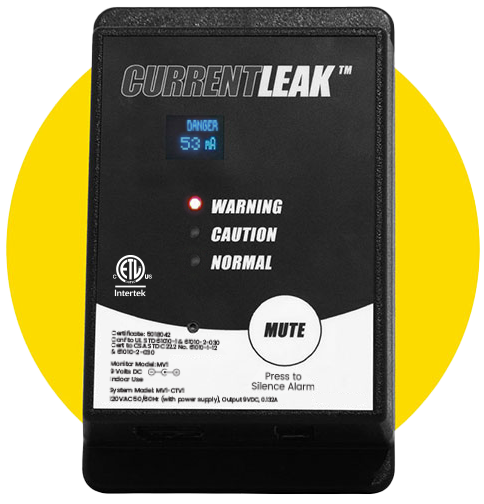 CurrentLeak™
AFFORDABLE
EASY INSTALLATION
PEACE OF MIND
Fire Safety
How does CurrentLeak™ keep you safe from electrical fires?
CurrentLeak™ will activate a warning signal if ground fault levels reach unacceptable limits.
MOST COMMON FAULTS ARE:
Wiring errors
Neutral-to-ground faults
Load wired between phase and ground
Insulation damage or degradation
Defective device connected to the system
CurrentLeak™ works to monitor these common faults and prevent the event of an electrical fire.

Stay safe and stay alert with
CurrentLeak™